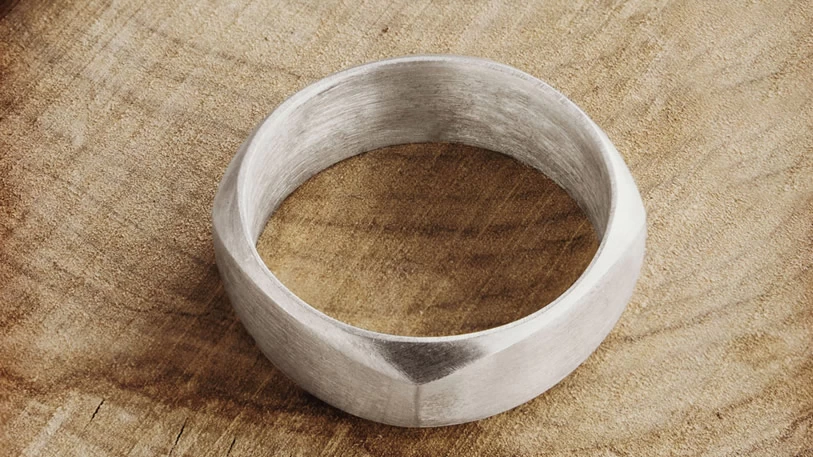 When you enter the world of jewelry metalwork, you discover a new fascination with jewelry textures that you never knew existed. You knew before that metal could be cut, shaped, and bent in different ways to form rings, bracelets, and chokers, but adding dimpled or ridged textures to the surface simply makes the pieces so much more exciting!
In this blog post, we focus on jewelry textures, introducing you to the most common tools and hammers for creating all kinds of unique patterns in your metalwork.
What is Texturing?
As one of the elements of jewelry design, "texturing" refers to altering the surface shape of the metal by creating grooves (called "engraving"), hammering from the underside (called "repoussé"), and hammering from the topside (called "chasing"). These techniques have been used since ancient times and result in higher prices for pieces because they are so labor intensive. Depending on the tools and techniques you plan to use to texture your metal, you can either texture the metal flat sheet first and then dome it, or dome it first and then texture it. We will mention the tools that are suitable for texturing different shapes of metal while explaining each one.